Meet your NYC real estate experts.
Learn how we can help you.
Make a Move with the Mike & Marta Team
With hundreds of millions of dollars in closed transactions and 36 years combined experience, our team specializes in seller and buyer representation in the most sought after commodity in the world: New York City real estate.
Need money before you sell?
Concierge lets you easily prepare your home for sale by fronting the cost of home improvement services like staging, painting and more. Let us help you sell your home faster and for more money.

No hidden fees, no interest charged — ever.
Strategic
We will work with you to determine which services will help sell your home.
Efficient
The entire process is designed for speed, so that work can begin—and your home can sell—as soon as possible.
Simple
We are by your side throughout the process, advising you along the way.
Exclusive to Compass
Our Concierge program is among a suite of services designed to prepare your home for the market. Whether it's roofing repairs, painting, moving and storage costs, or additional needs, your Compass agent will work with you to assess every opportunity to elevate your home's value and improve your selling experience.

Once the necessary improvements have been determined, Compass will cover all upfront costs, collecting payment for the services rendered at the time of the property's closing. By investing in your home's potential, we aim to provide a swifter, more profitable sale.
You'll never have to worry about hidden costs or interest fees: just repay the money spent upon closing.
We brought the listing on the market for $2,995,000. Before the improvements we likely would have priced it around $200k less. Painting and staging clearly made a dramatic difference.
$200K in Projected increase in Value
SERVICES MAY BE INCLUDED:
Landscaping

Moving + storage

Custom closet work

Fencing

Electrical work

Seller-side inspections + evaluations

Kitchen improvements

Bathroom improvements

Pool + tennis court services

Water heating + plumbing repair
Staging

Deep-cleaning

Decluttering

Cosmetic renovations

Painting: Interior + Exterior

HVAC

Sewer lateral inspections + remediation

Roofing repair

Pest Control

Mortgage payments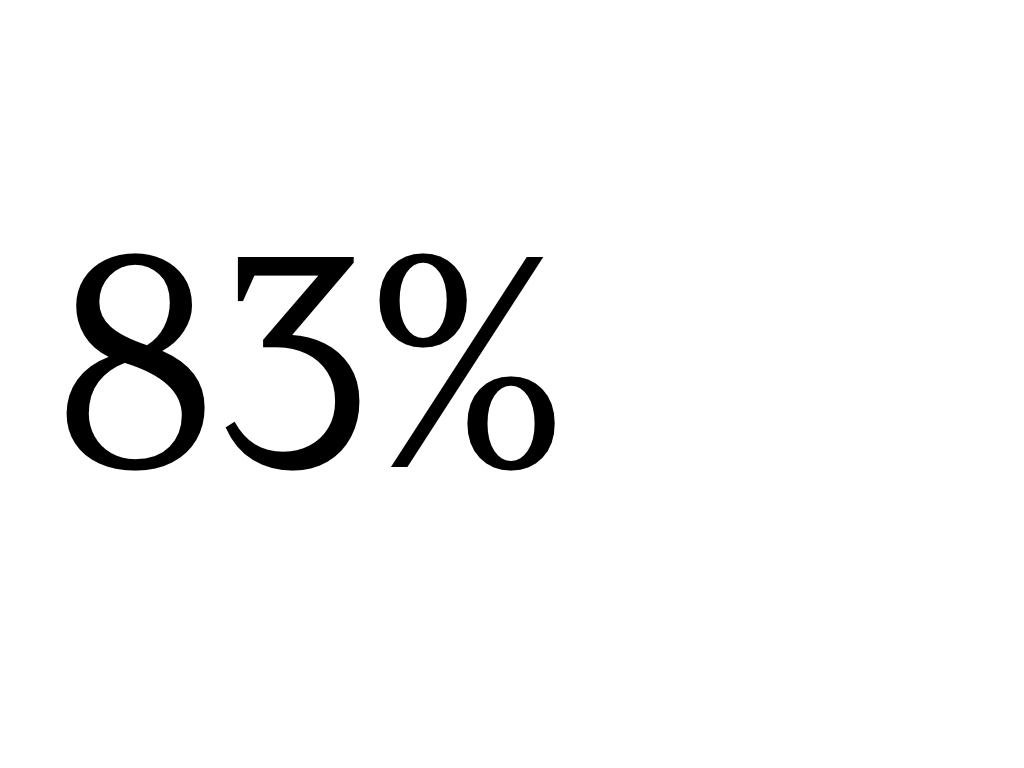 of buyers' agents say staging helps visualize a property as their future home.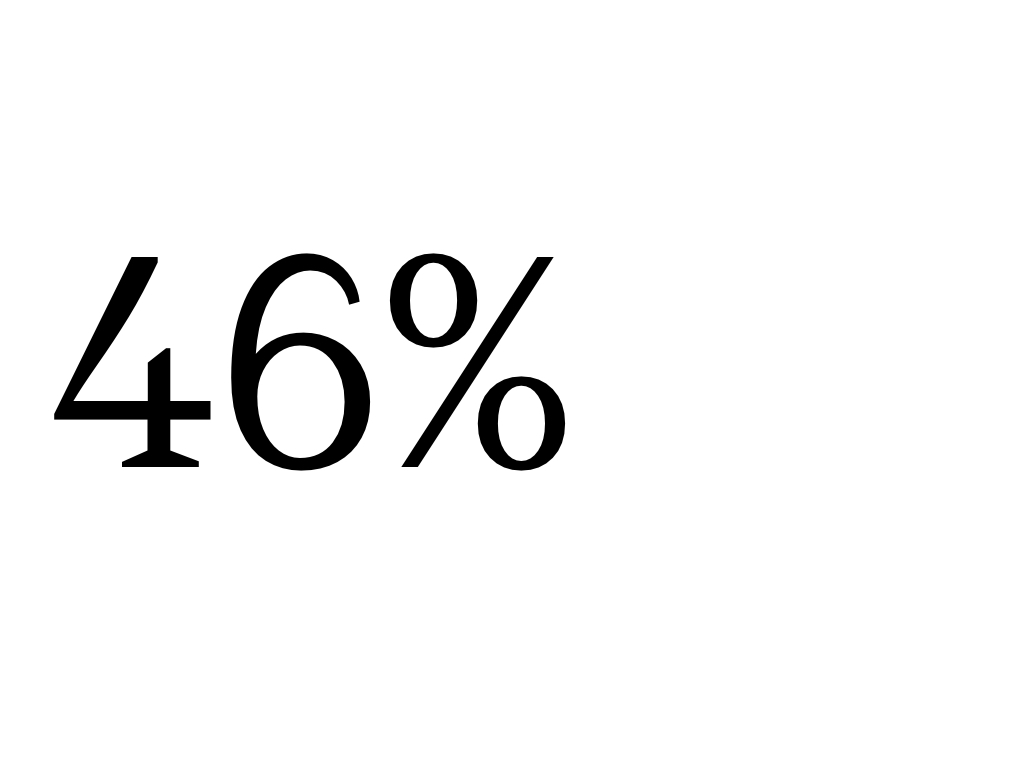 of sellers' agents say staging increases property value from 1% - 20%.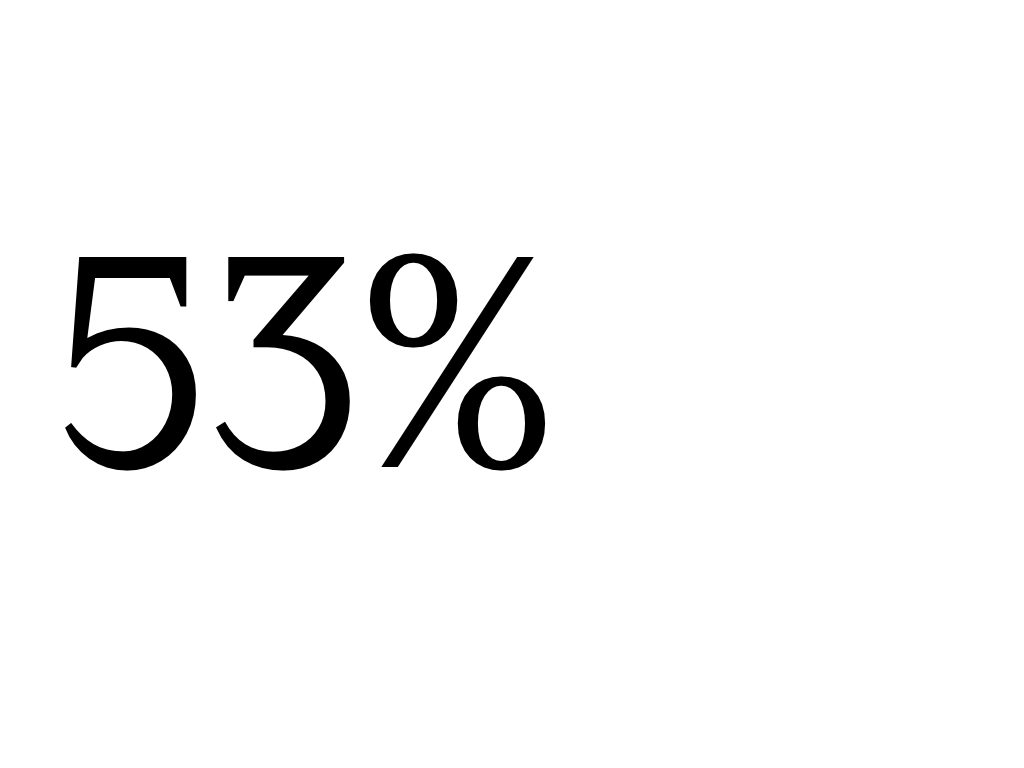 of sellers' agents say staging decreases a property's time on market.
Request your Compass Concierge pre-approval.
The Nation's #1 Real Estate Firm
Real estate firm Compass announces $370 million in new funding from Softbank and Dragoneer. Robert Reffkin, CEO and founder of Compass, joins 'Squawk Box' to discuss.
Compass is building the future of real estate. How? By getting some things right, learning from industry mistakes, having tons of fun, and hiring the best people - from data scientists to designers, from engineers to the industry's top agents like Mike & Marta.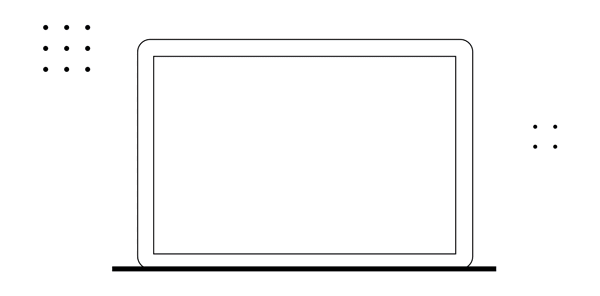 We provide you a simpler visual search for collaboration. Collections is the first tool in the marketplace that combines technology with human experience.
Access your Collections anytime, anywhere. Enjoy!
Insights provides us with the data we need to help you make informed strategic decisions. Insights help us better understand listings, hyper-local trends, and performance so that we can more effectively advise you.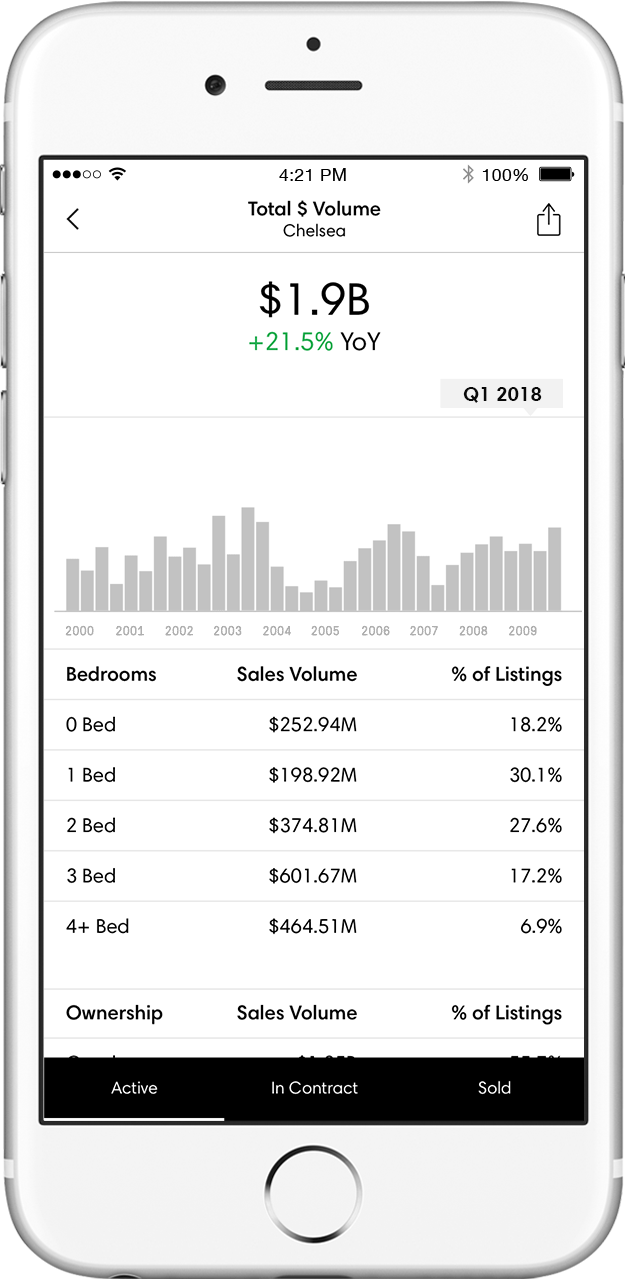 Knowledge is power. With Compass Markets, homeowners, buyers, and agents can build market-specific reports and get real-time information on the go to provide answers to real estate's most difficult questions.
Send us your ZIP code to discover real-time insights for your area.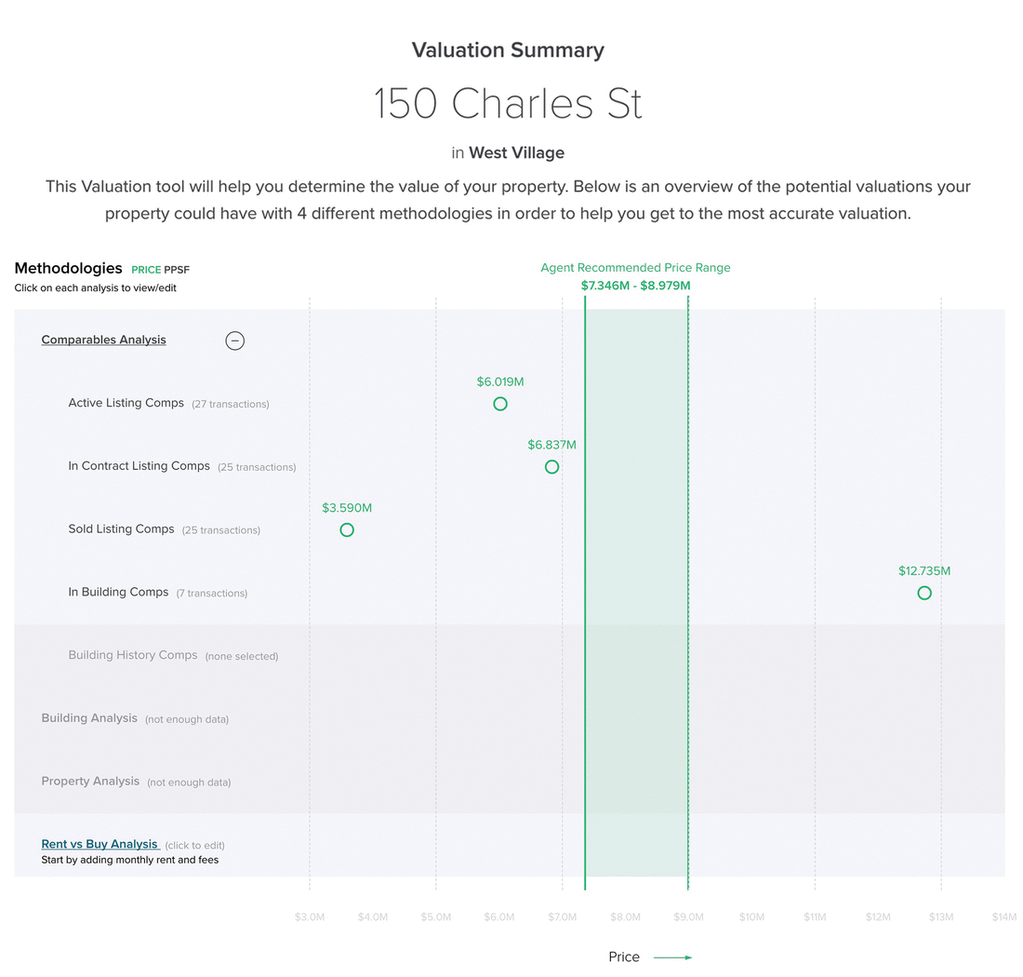 Our Compass Valuation tool is the most sophisticated and accurate metric on the market. Valuation helps us determine the value of property in real time.
Here is an overview of the potential valuations 150 Charles Street featuring 4 different methodologies in order to help get to the most accurate valuation.
Compass features best-in-class technology for Buyers and Sellers in the real estate market. Compass offers real time market data to better understand the driving forces of real estate. This tech empowers agents as well as buyers and sellers keep our fingers on the pulse of the real estate market
Your guide to finding a home you'll love, Compass Real Estate combines best-in-class technology to make your search for homes smart and seamless.
Compass Markets helps you build market-specific reports, see trends, and get real-time answers to the market's most difficult questions. First in class technology.