Concierge lets you easily prepare your home for sale by fronting the cost of home improvement services like staging, painting and more. Let us help you sell your home faster and for more money.
No hidden fees, no interest charged — ever.
Smart
Our team will work with you to determine which services will help sell your home. Scroll down to see eligible services.
Fast

The entire process is designed for speed so that work can begin — and your home can sell — as soon as possible.
Clear

We are by your side throughout the entire process, advising you along the way. And Compass is behind us.
Easy

You'll never have to worry about hidden costs or interest fees: just repay the money spent upon closing.
Success Stories
▲ $600,000 increase, 22 days
"We utilized both Compass Coming Soon and Compass Concierge to knock this sale out of the park. While the Coming Soon listing was spreading the word, we were busy upgrading, decluttering and staging the property at Concierge's expense." — KRISTEN & KHASHIF▲
20% increase, $2.2M sale
"Concierge paid for staging, interior and exterior painting, and a big landscaping project... We had another real estate agent but she just didn't have the resources to make this happen. It just made the house look so beautiful, fresh and clean." — CHRISTINA
$200,000 in projected increase in value
"We brought the listing on the market for $2,995,000. Before the improvements we likely would have priced it around $200k less. Painting and staging clearly made a dramatic difference." — JO ANN
Maximize your home's value
Our exclusive Concierge program is among a suite of services designed to prepare your home for the market. Whether it's roofing repairs, painting, moving and storage costs, or additional needs, your Compass agent will work with you to assess every opportunity to elevate your home's value and improve your selling experience.

Once the necessary improvements have been determined, Compass will cover all upfront costs, collecting payment for the services rendered at the time of the property's closing. By investing in your home's potential, we aim to provide a swifter, more profitable sale.
54%
The percentage of homebuyers willing to pay more for hardwood floors
$400
The potential return of every $100 you invest in staging your home
67%
The potential return on investment of upgrading your kitchen
Floor Repairing

Carpet cleaning & replacement

Staging

Deep-cleaning

Decluttering

Cosmetic renovations

Landscaping

Interior & exterior painting
HVAC

Roofing repair

Moving & storage

Pest control

Custom closet work

Fencing

Electrical work

Seller-side inspections & evaluation
Kitchen improvements

Bathroom improvements

Pool & tennis court services

Mortgage payments

Water heating & plumbing repair

Sewer lateral inspections & remediation

More than 100 other home improvement services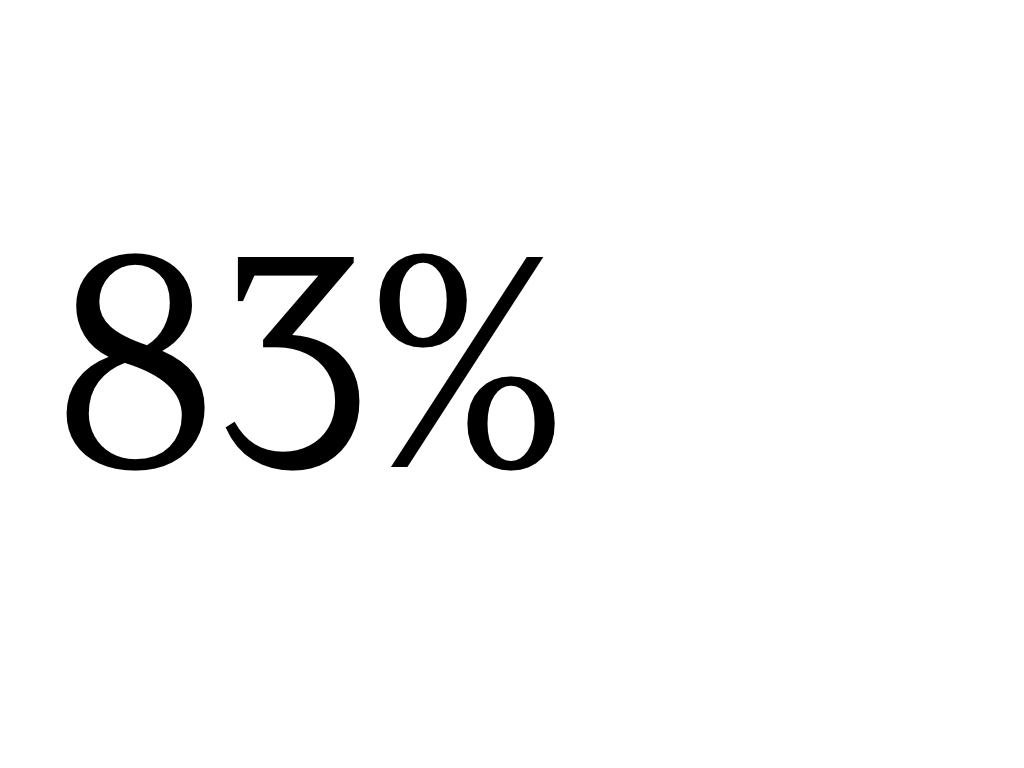 of buyers' agents say staging helps visualize a property as their future home.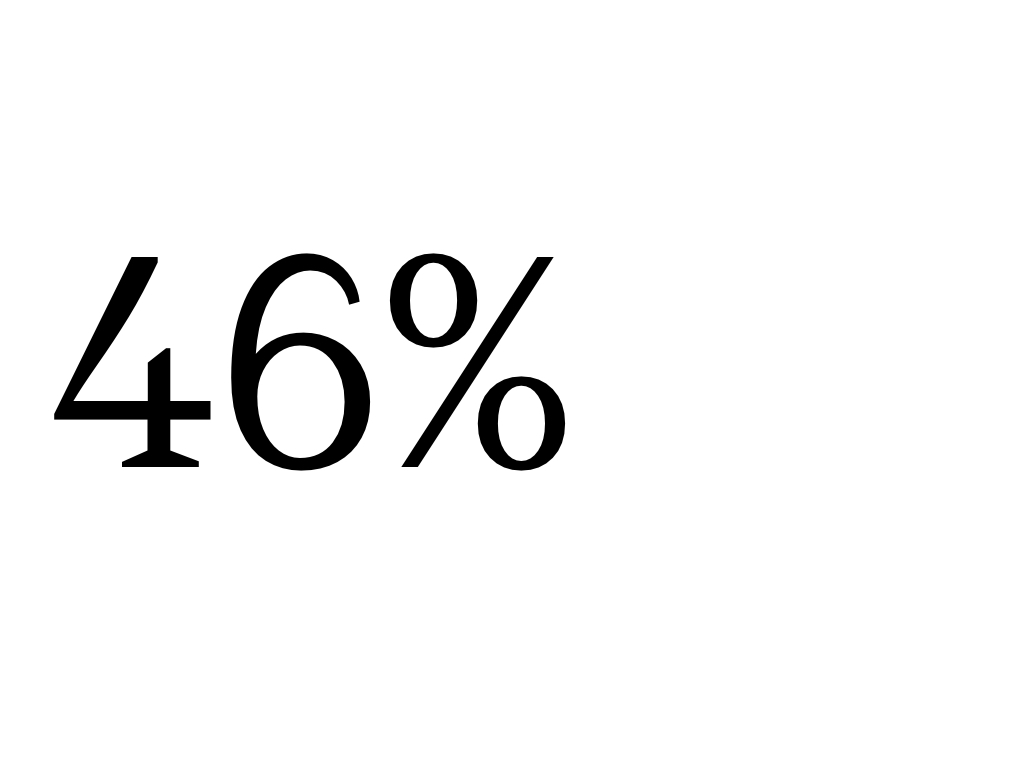 of sellers' agents say staging increases property value from 1% - 20%.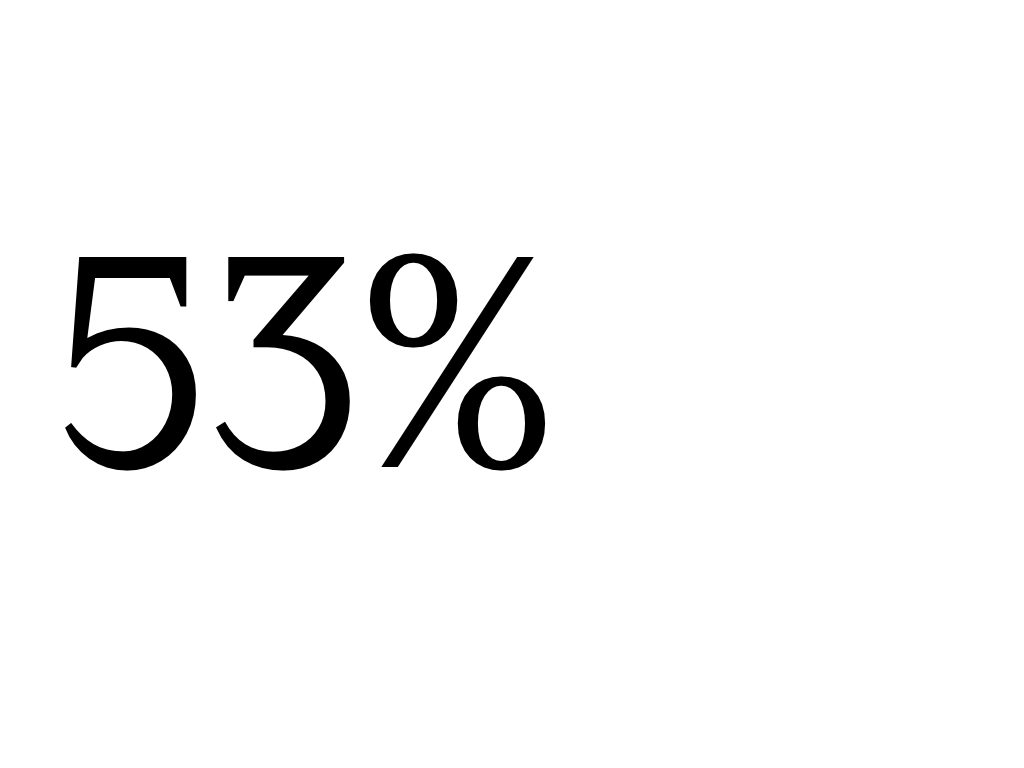 of sellers' agents say staging decreases a property's time on market.
How it works
We work with you to decide which services will increase your home's value the most and set an estimated budget for the work.
Once approved, your Compass agent will be by your side as you engage vendors and commission work.

Once the transformation is complete, your home will go on the market.

When your home sells, you'll repay the cost of the services provided - and nothing more.

When your home sells, you'll repay the cost of the services provided - and nothing more.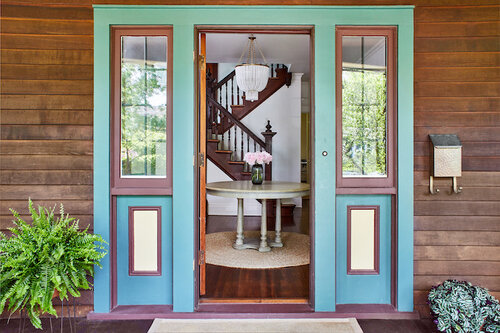 Curious how Compass Concierge will transform your sale? Learn more and see what a difference this program makes for yourself right here.
Are there any services not covered by the program?
Our goal is for Concierge to help as many clients as possible. The program is intentionally flexible; we've developed Concierge to be used with most vendors for your convenience.
What costs are associated with Compass Concierge?
Compass will invoice you during or post-closing for the total cost of work covered through the program, and nothing more. There is no added cost for participating or interest owed to the company.
How can I find out if I qualify for the program?
Easy! Call the Mike & Marta Team today to discuss eligibility. Call us now at +1 (917) 445-8500 or Request your Compass Concierge pre-approval below.
Request your Compass Concierge pre-approval