The Mike & Marta Team is made up of four accomplished NY City real estate professionals. Together, we have 36 years of experience with residential and commercial transactions.
The secret to our success is forming close, authentic relationships with our clients, and creating a network. We pride ourselves on an unparalleled knowledge of all markets, as well as personalized customer service.
The Mike & Marta Team has you covered whether you need a lender, real estate attorney, architect, reliable contractor or just a sounding board.
New York City is the most competitive market in the world. So you need an experienced team behind you to help maximize your investments and attain your retirement and education needs, savings, vacations or personal dreams.
We are your neighbors, friends, and real estate experts. Let us guide you through the process.
Time to Buy
NYC is one of the most diverse and competitive real estate markets in the world. We understand that making the decision to buy a home here can be a particularly overwhelming experience. From mastering the difference between condos and co-ops, to planning for closing costs, to approaching the board approval process, there's a lot to learn.
That's why we've created this buyer's guide — to set you on the right course to purchase a New York City home of your own.
From Getting Pre-Approved to the Closing Table. We have you covered.
Here's roadmap to purchasing in NY City.
International Buyers
& Investors
The buying process requires additional consideration if you do not live or work in the United States. The Mike & Marta Team is experienced with the extra steps needed for international buyers. Our guide helps make sure that you understand the process.
Guide to Selling
The Mike & Marta Team is a passionate team with 36 years of combined experience selling New York City real estate. Compass supports us with a 300+ person marketing division of top talent from recruited from Apple, Condé Nast, and Rolex to name a few. Compass is also home to a separate division of software engineers and data scientists formerly working at Twitter, Google, and Facebook that continuously build analytic and A.I. tools, which help us sell your home smarter. Together, we are pioneering new ways to make your property look its absolute best and sell at the highest price possible.
Here's our playbook. Have a look and we'll tailor another version to your very unique property.
Technology is the Future of Selling
As the nation's most innovative luxury brokerage, Compass provides us with powerful technology that empowers us to predict market trends, confidently evaluate property valuation, and ultimately, achieve the greatest return for you as a seller.
12,000
Number of Compass agents nationwide
120
Number of our major markets
#1
Our brokerage rank in National Markets
235+
Number of Compass Offices
$35B
Total sales volume to date
$4.4B
Value of current Compass Brokerage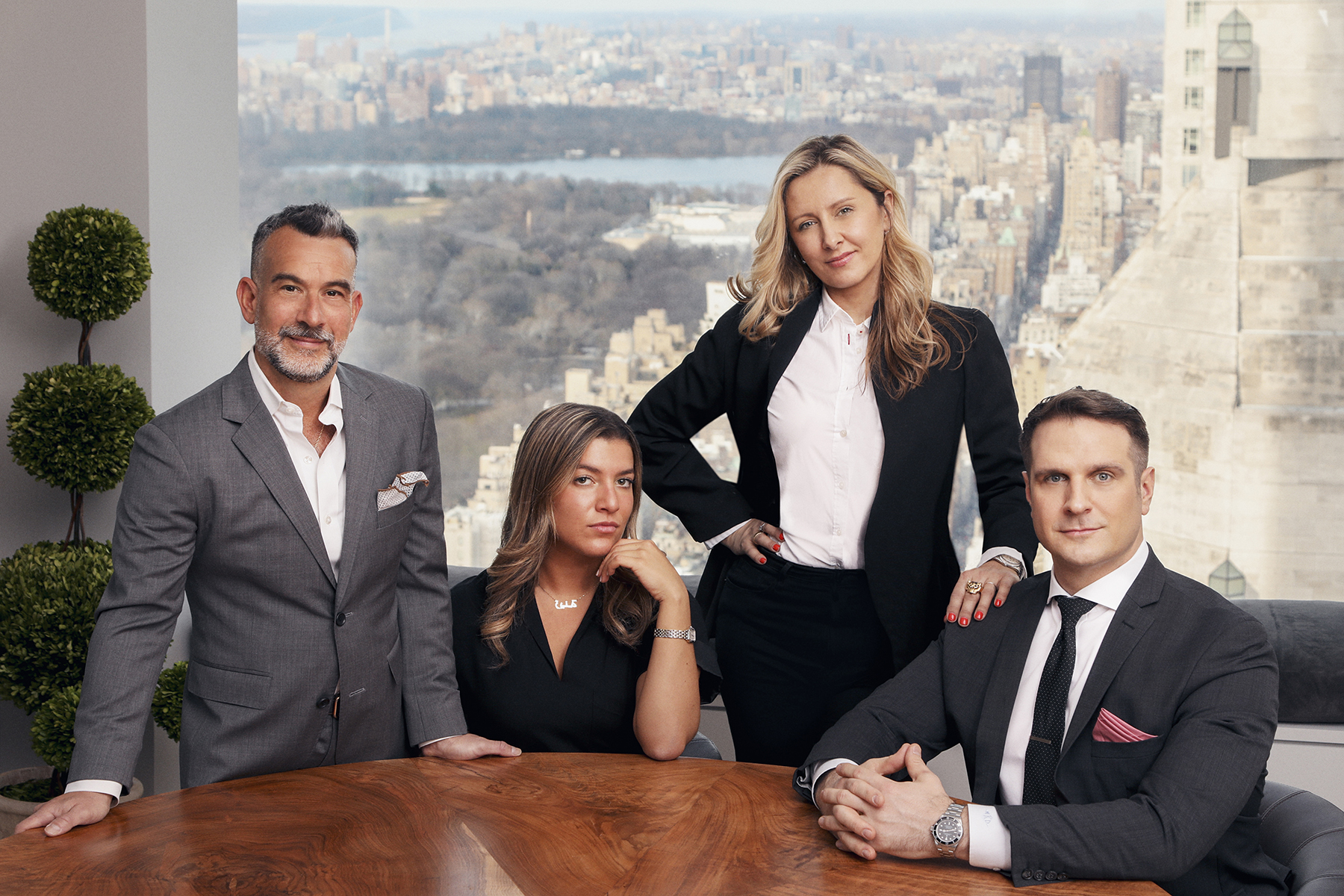 Serious sellers need a team of experts representing them.
The Mike & Marta Team has you covered.
These are the Tools we use to sell smarter: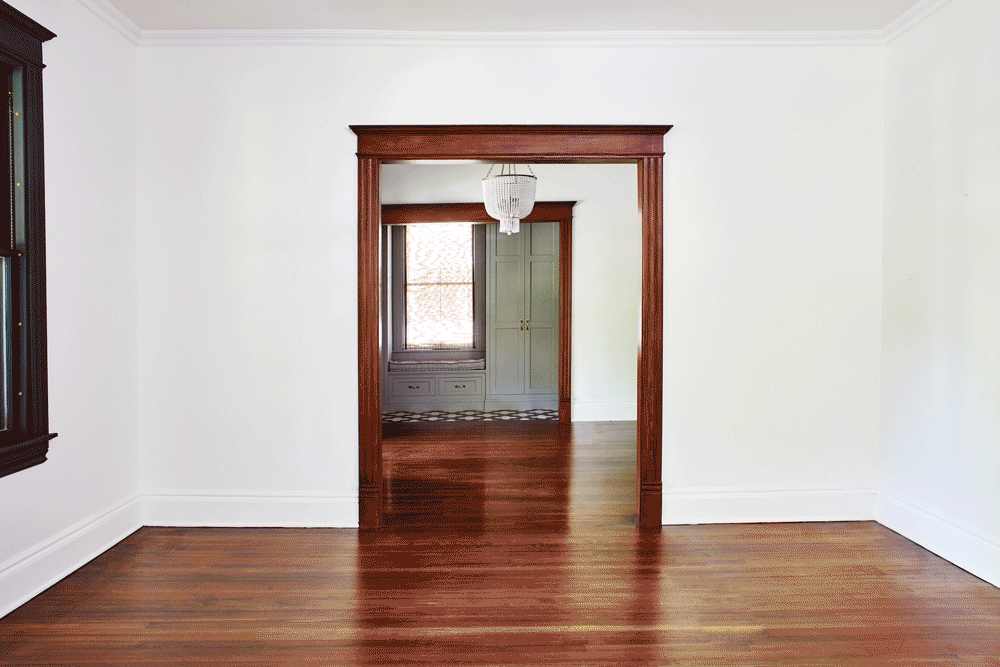 0% Interest Loans to help you sell for more money.
Concierge lets you easily prepare your home for sale by fronting the cost of home improvement services like staging, painting and more. Let us help you sell your home faster and for more money. No hidden fees, no interest charged—ever.
Keep track of the homes you love in one place.
Called the Pinterest of real estate, this curated visual workspace allows agents and clients to collaborate in real time. You can easily organize homes, centralize your discussions, and monitor the market by receiving immediate status and price updates.
Connected. Intelligent. Illuminating.
Each sign acts as a geo-located digital hub, instantly connecting consumers with agent-curated content through the Compass RE App. Without the app installed, the QR code will direct to a download option. Agents can simply use bluetooth to sync their phones and sign, allowing them to remotely manage insights and content directly through their agent app.
Is there an app to show me real-time data to verify pricing?
Market data has never been more readily available.
What is the value of my property?
Our proprietary Valuation analytics allow us to instantaneously compare your home to the most similar properties, both on and off the market, to accurately determine its value. Track and monitor your home's competition.
How will my agent reach buyers?
We have 350+ parameters to determine comparable listings, identify cooperating brokers, and correspond with the ideal prospective buyers, through a series of digital campaigns and targeted outreach.
What analytics will my agent use to market and track my property?
We can now track the performance of your sale and so much more. Insights empowers us to take a data-driven approach to selling your home. Real-time data allows us to track your sale's metrics useful for lead-generating opportunities.
Request a Custom Valuation
Request a custom Valuation to discover real-time insights for your area.
Whether you're ready to sell or looking for answers, we'll guide you with data and expertise specific to your area.
Our team of industry-leading brokers, software engineers, and data scientists are building analytical tools to help you answer real estate's toughest questions.