Your NYC real estate experts
Learn how we can help you.
Make a Move with the Mike & Marta Team
With hundreds of millions of dollars in closed transactions and 36 years combined experience, our team specializes in seller and buyer representation in the most sought after real estate in the world: New York City.
Contact us for a complimentary introduction to discuss plans for your real estate future.
Technology is the Future of Real Estate
$4.4 Billion Valuation in 5 Years
Fidelity & SoftBank invests $550 million in real estate tech company Compass - Berkeley Lovelace Jr
Compass is building the future of real estate. How? By getting some things right, learning from industry mistakes, having tons of fun, and hiring the best people - from data scientists to designers, from engineers to the industry's top agents like Mike & Marta.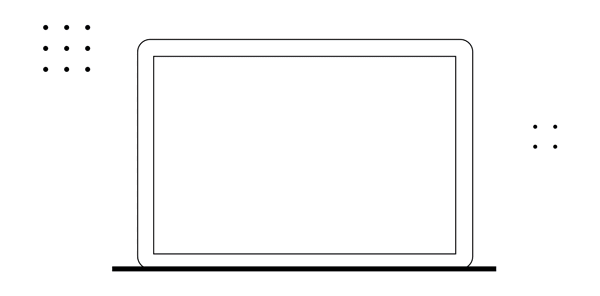 We provide you a simpler visual search for collaboration. Collections is the first tool in the marketplace that combines technology with human experience.
Access your Collections anytime, anywhere. Enjoy!
Insights provides us with the data we need to help you make informed strategic decisions. Insights help us better understand listings, hyper-local trends, and performance so that we can more effectively advise you.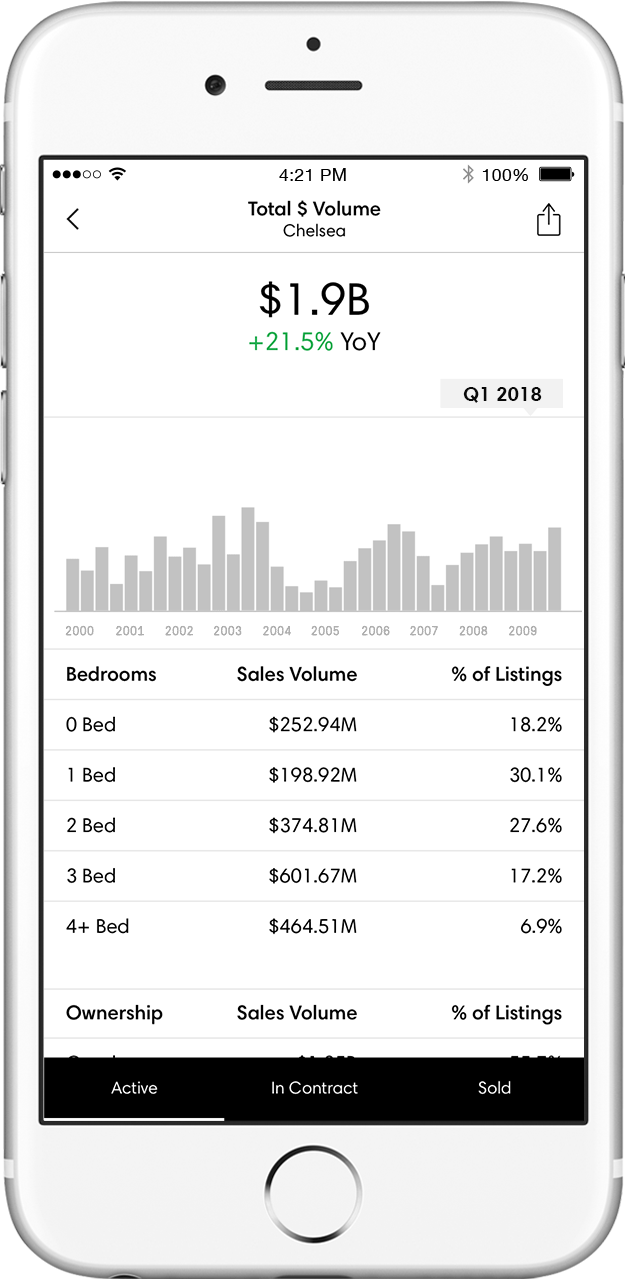 Knowledge is power. With Compass Markets, homeowners, buyers, and agents can build market-specific reports and get real-time information on the go to provide answers to real estate's most difficult questions.
Send us your ZIP code to discover real-time insights for your area.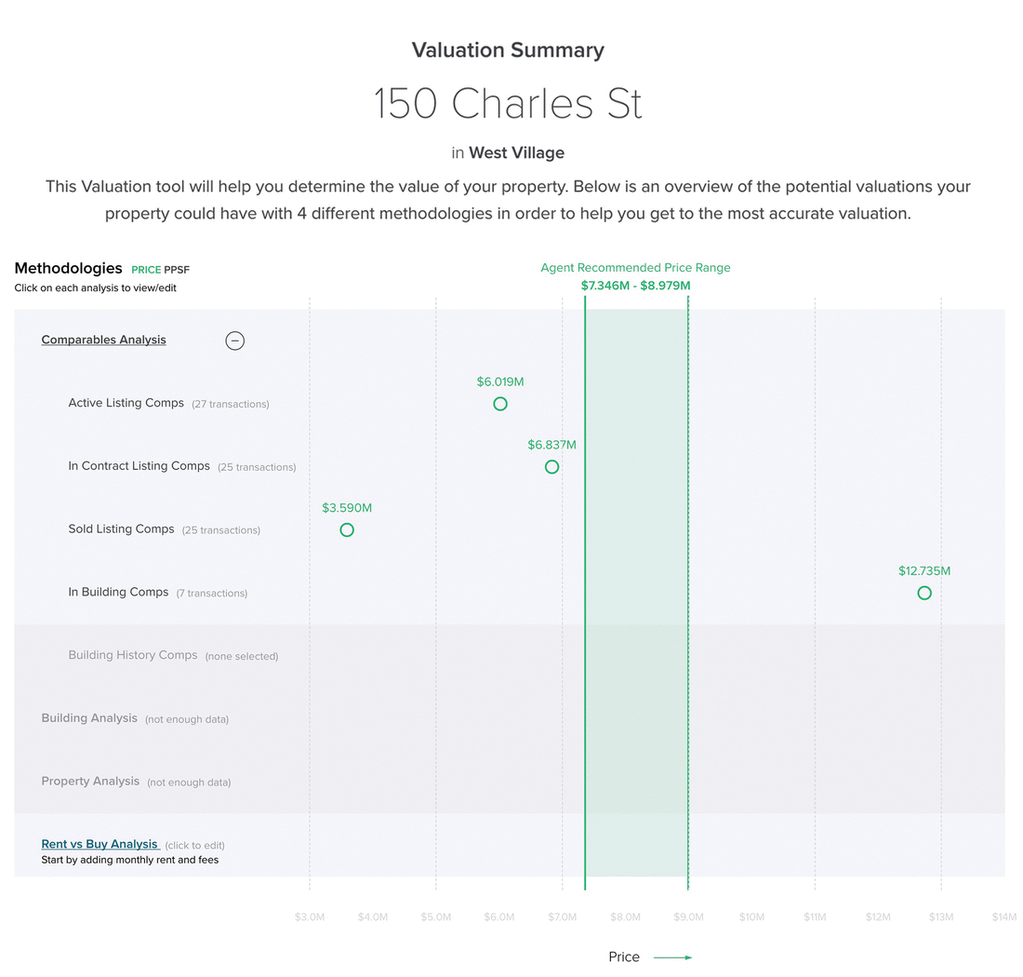 Our Compass Valuation tool is the most sophisticated and accurate metric on the market. Valuation helps us determine the value of property in real time.
Here is an overview of the potential valuations 150 Charles Street featuring 4 different methodologies in order to help get to the most accurate valuation.
Compass features best-in-class technology for Buyers and Sellers in the real estate market. Compass offers real time market data to better understand the driving forces of real estate. This tech empowers agents as well as buyers and sellers keep our fingers on the pulse of the real estate market
Your guide to finding a home you'll love, Compass Real Estate combines best-in-class technology to make your search for homes smart and seamless.
Compass Markets helps you build market-specific reports, see trends, and get real-time answers to the market's most difficult questions. First in class technology.